Unlock Your True Potential with the Exclusive Brain Hacks Masterclass."
Desire unparalleled transformation in your life? Crave a deeper purpose? Envision achieving the unimaginable? Dive into our unique 90-minute Brain Hacks Masterclass, offered absolutely FREE. It's not just a class—it's your doorway to a renewed destiny.
Reserve My Spot Now!
500,000+
Individuals Helped
1,000+
Businesses Improved
How 90min Can Change Your Life.
The Top 3 results you will gain from attending the Brain Hacks Masterclass
1. Go Beyond What You Currently Thought Possible
Most of us are absolutely sure of what we've become but very few are sure of who we are. At this Masterclass you'll discover that you're remarkable beyond your wildest dreams and it's not your plan that needs fine-tuning but your destination that does.
2. Turning Setbacks Into Jumpstarts
Most of us think of overcoming obstacles as resiliency, the ability to bounce back. In this Masterclass you'll learn that that understanding only puts you right back to where you started from. The new Brain Hack is making the choice to bounce forward, which literally turns the setback into a jumpstart. Ready to jumpstart your life?
3. Release Your Brain Breaks for Good
You wouldn't expect a smooth ride driving with your breaks on, but most people live their life doing just that. 90% of people are living with limitations and setbacks they aren't even aware of! At the Brain Hacks Masterclass, you'll lean what Brain Breaks are and how to release them, so you can start living at your full capacity.
You know you are ready!
Join our FREE Webinar Masterclass today...
You will gain access to:
Guidance from a recognized expert in the field of Performance Driven Neurology.
Practical Brain Hacks that you can start using immediately.
Interactive exercises to reinforce your learning and apply the techniques effectively.
---
In this eye-opening session you will uncover
groundbreaking techniques that will revolutionize the way you think

empower you with a growth mindset

tools to supercharge your success.
Reminder: Your mind is your most powerful asset...
Don't let it go untapped! This is your chance to experience a powerful shift in your thinking and open doors to new possibilities. Expert Larry Olsen, renowned leader in personal development and cognitive optimization, will guide you through the transformative journey of unlocking the true potential of your mind.
Sign up for our FREE Webinar Masterclass and embark on a journey that will redefine the way you think and unlock your full potential.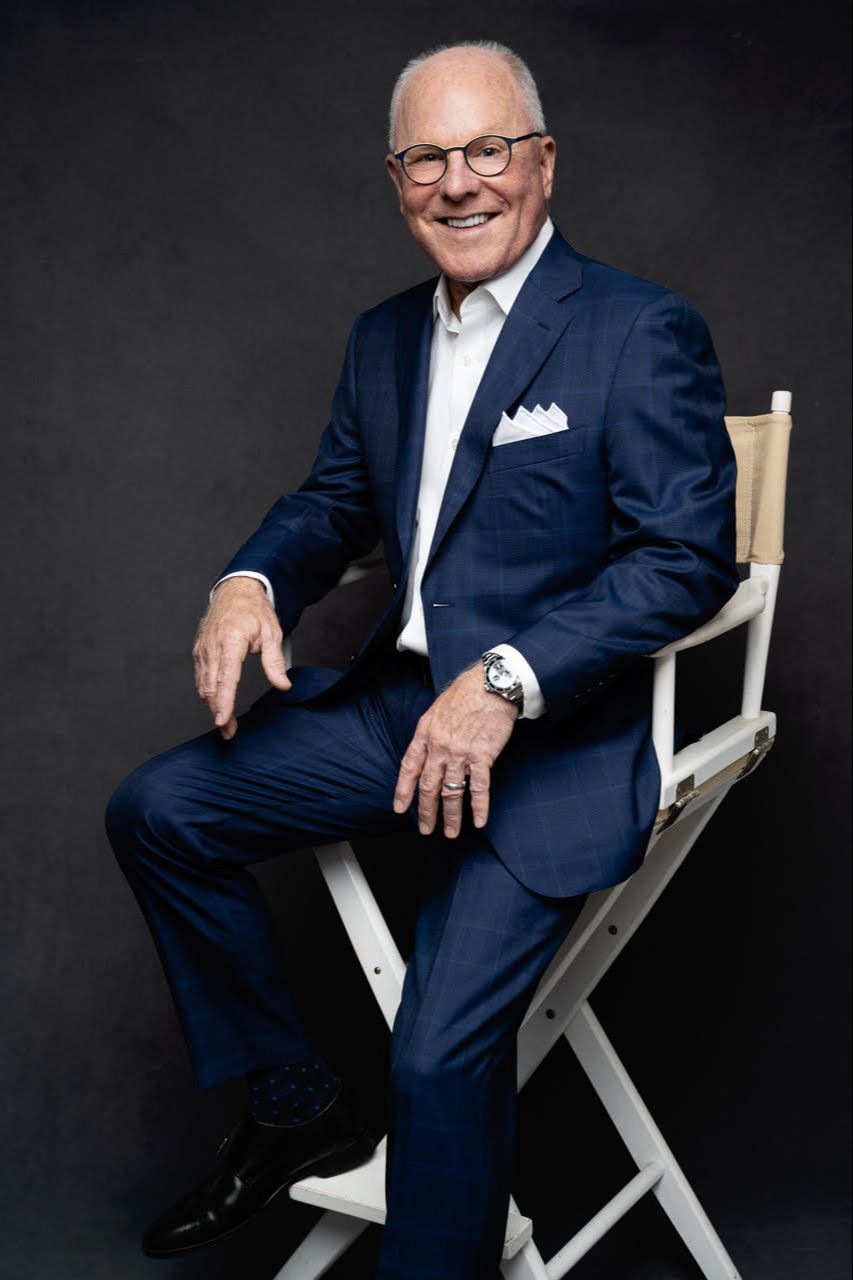 FREE ONLINE WEBINAR
Change your mind, change your life.
BRAIN HACKS MASTERCLASS
Hosted by Larry Olsen, Expert in Performance Driven Neurology
Space is limited. Reserve your spot now.